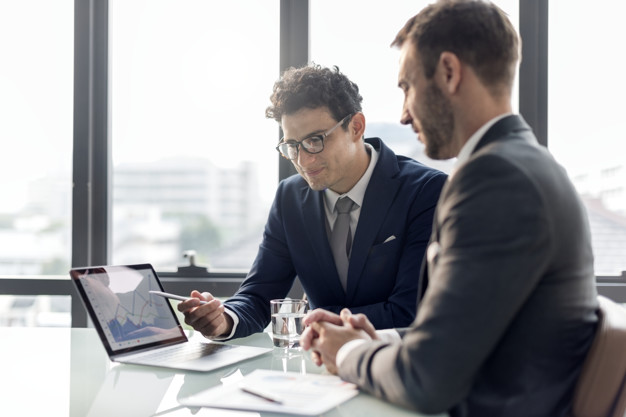 Company Profile
NDI Communications has been operating in the telecom market since 1998. The company specializes in consulting, design and implementation of comprehensive solutions for data network systems and network security.
NDI Communications offers its clients a variety of services and solutions, which allow providing assistance in design, structure and maintenance of network systems, analysis of existing network architecture, logical and physical infrastructure, troubleshooting, performance and utilization, security and performance tuning in cellular and wireless TCP/IP networks.
The company also specializes in design, implementation and assimilation of IP Telephony systems including preparatory LAN and WAN feasibility testing for IP Telephony, and integration and analysis of issues and problems in IPT Networks and VOIP applications.
NDI Communications has accumulated years of experience in conducting professional data network training. The training courses combine deep theory and lab exercises on leading manufacturer's networking equipment's. NDI Communications instructors can attest to practical experience with complicated projects in their areas of expertise. All courses provided by NDI Communications are tailored to customer requirements.